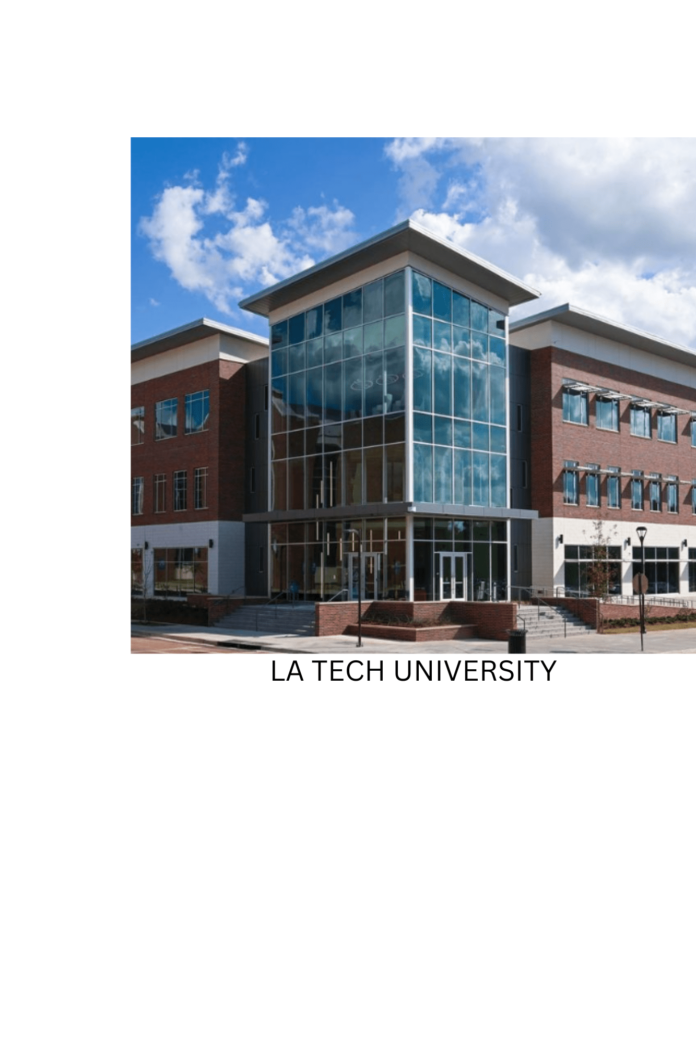 "It is being reported that an individual is in police custody. This is a developing story, and some details are available."
"In Ruston, LA – According to our partners at WWL Louisiana, on Monday morning, a person died in a stabbing incident on the Louisiana Tech University campus in Ruston, and at least two others were injured.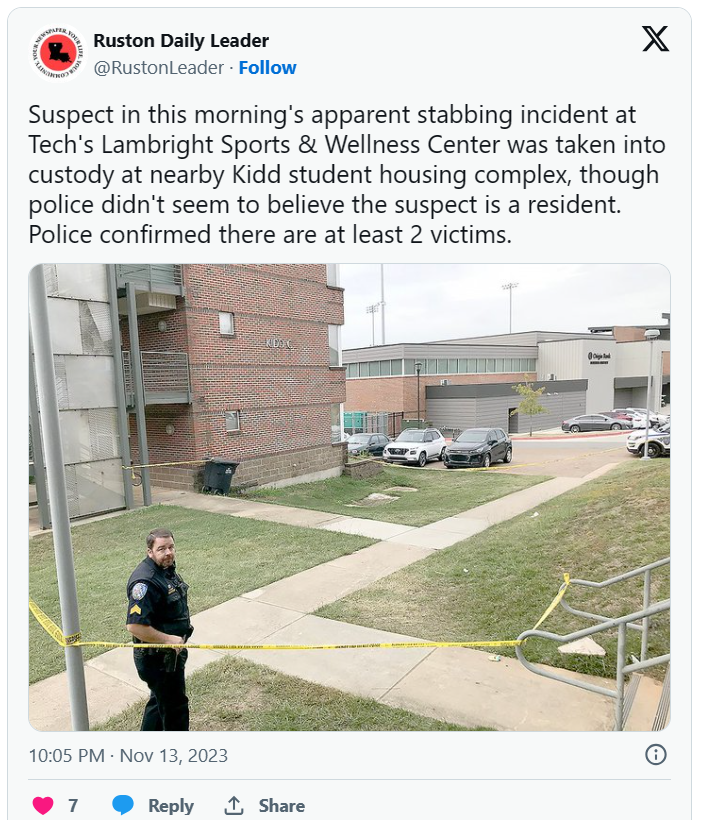 It is reported that one person is in police custody. The campus is currently on lockdown. The extent of the injuries to the victims is not currently known.
This is a developing story, and details are limited at the moment. Stay tuned with WWL Louisiana for the latest information on this breaking story."